Shake Shake Shake Down To Shaker Square For The Farmers Market
It's finally farmers market season, and there's no exceptions for the North Union Farmers Market!
Join the North Union Farmers Market this Saturday Apr 28 from 8 a.m. – noon at the Shaker Square Farmers Market (13111 Shaker Sq Ste 301 Cleveland)!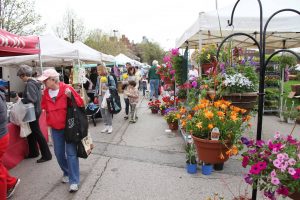 Local farmers will line both sides of Shaker Boulevard with tempting displays of locally-grown produce, fresh meat and dairy products. Bakers will serve up crusty artisan breads and pastries while artists display hand-crafted clothing, jewelry, artwork and more.
North Union Farmers Market is proud to accept SNAP (Supplemental Nutrition Assistance Program) cards at the Shaker Square market. SNAP recipients visit the "Market Information" table to receive tokens for the purchase of fresh, local foods. North Union Farmers Market also participates in the Produce Perks Incentive Program run by the Cleveland Cuyahoga County Food Policy Coalition.
North Union Farmers Market's season continues every Saturday through Dec 22. Learn more about the market and all the locations at www.northunionfarmersmarket.org.
Families, foodies, farmers, artists, seniors and chefs are all welcome at the Shaker Square Farmers Market!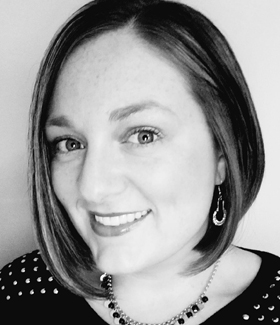 Tess Abney is a freelance writer who was born and raised in the Quad Cities. She spends most of her time attempting to successfully raise three boys. In her free time, writing is her passion. Whether it is sharing local events and businesses with readers or sharing her thoughts on life, she finds comfort in the way words can bring people together.