Martin Luther King Jr. Day at the Baseball Heritage Museum!
Dr. Martin Luther King Jr. often spoke of the inspiration he received from baseball pioneers such as Jackie Robinson (seen here with Dr. King).  Just weeks before his death, he told pitcher Don Newcombe " You'll never know how easy you and Jackie and Doby and Campy made it for me to do my job by what you did on the baseball field."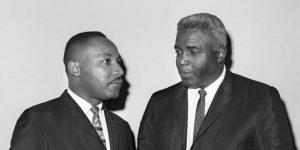 The Baseball Heritage Museum (6601 Lexington Avenue Cleveland) will celebrate the legendary visionary, Dr. Martin Luther King Jr. this Monday Jan 21 from 10 a.m. – 2 p.m.
For one day, The Baseball Heritage Museum will highlight these special connections. And kids of all ages can make an "I Have a Dream" craft.
This is a free event, however registration is recommended. Register today at https://www.eventbrite.com/e/martin-luther-king-jr-day-at-the-baseball-heritage-museum-tickets-54388210602.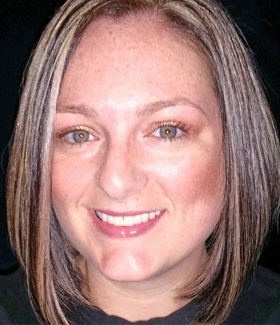 Tess Abney is a writer and artist from the Quad-Cities who enjoys writing on a variety of topics.